Philosophy
"In partnership with wildlife"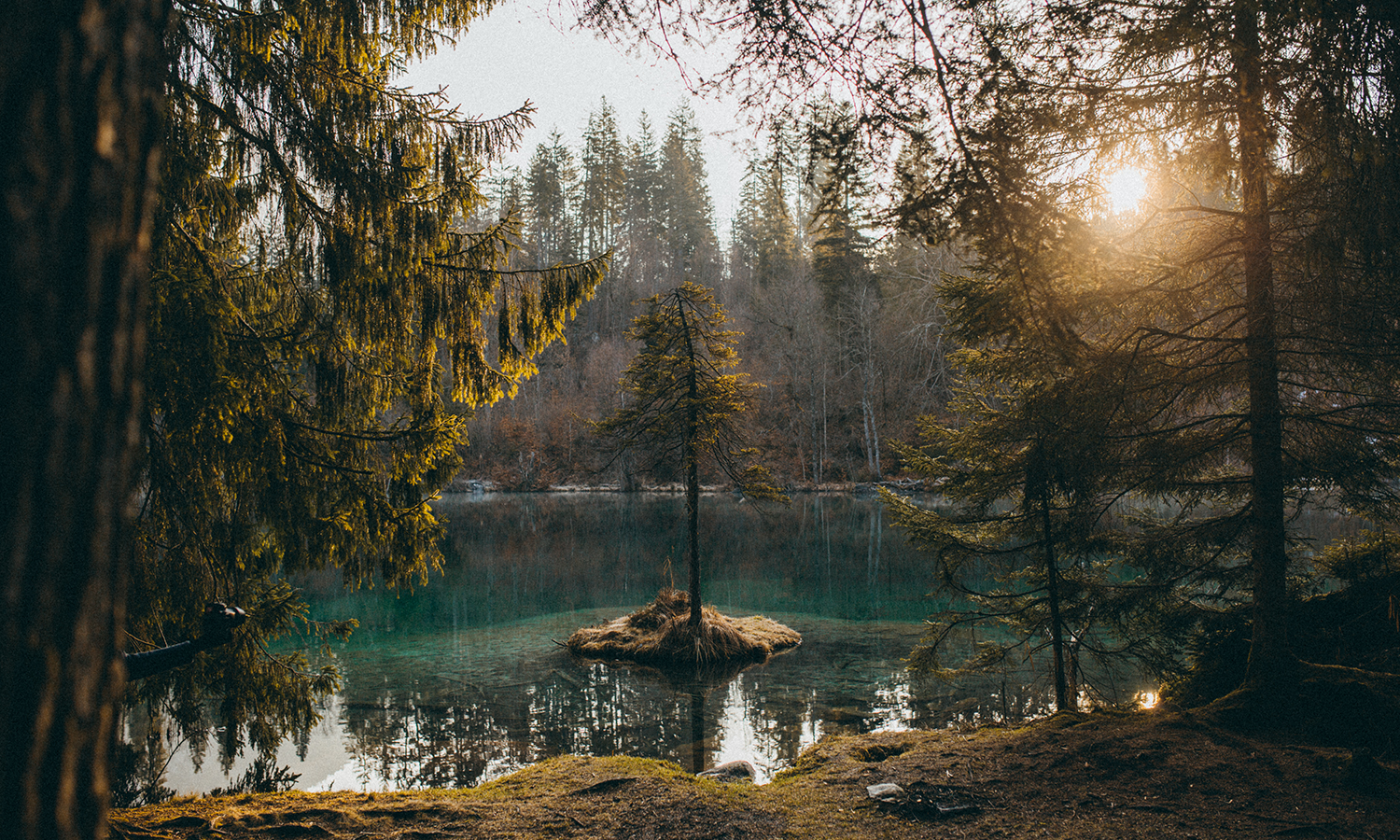 Mission Statement
TRUEWOODS® is the idea of Alex and Jan: We are two foresters and wanted to make our natural connectedness wearable. Our inspiration: the aesthetics of wildlife. Our goal: a sustainable and regional production process. Our philosophy: trust, transparency and conscientious approach to resources - for mother nature, customers, suppliers and employees. 


In 2016, we started manufacturing the best outerwear for women and men in the Taunus (near Frankfurt), made from organic cotton and recycled fabrics. Timeless cuts, a lot of details and elaborate embroidery characterize our product design. Our motifs are totally inspired by nature and wildlife.


We at TRUEWOODS stand for the preservation of unique landscapes and forests. Because of our love for mother nature, we take care of local bio-diversity and endangered tree species. Within the project "Support Your Local Woods" we plant a tree for each sold piece. 

We are aware of the responsibility we bear as a company. We constantly want to develop and improve - for mother nature, our customers, suppliers and employees. The ongoing work on products and processes is the heart of TRUEWOODS®.